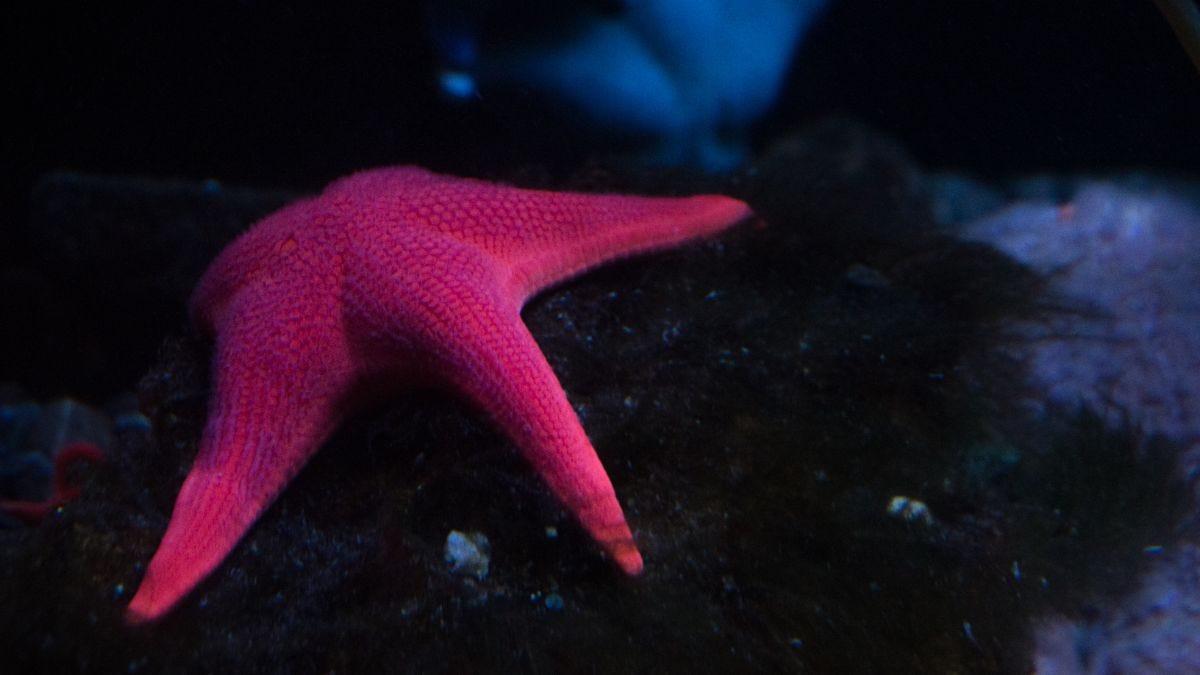 Sabrina Reads
Good evening!

I sent my last newsletter at the end of August, went on vacation, read a ton of books, became overwhelmed by the thought of trying to write about them all, got (somewhat) over it, and am now finally sending out the next edition (and have prepped the next few)! Phew!

Hope everyone is transitioning well into the fall season and you're ready to read more about books I'm reading. And if you've read something interesting, please send along your thoughts and recommendations.

Sabrina
Love Lives Here by Amanda Jetté Knox
This is the story of a how one family supported the transition of two of its members. It's written from the perspective of a member who did not transition, did not always do the right thing, but who loves all of her family members fiercely.
The story is about how a group of people who were related to each other became a real family through honesty, trust, and love for one another. Love in this book is not rose-coloured, easy or simple—this book is beautiful and sometimes funny, but it isn't a romantic comedy. Love is the guiding principle of this family and sometimes it is gut-wrenchingly hard.
What I took away, is that in order to truly bond with the people who matter in my life, I need to be honest about who I am—but I also need to be loving and accepting of that honesty when it's presented to me.
Knox shows what's possible. She's presented a model of what a not-perfect, but loving transition can look like within the bonds of a family. Transitioning doesn't have to be a tragedy or a break from the people you love. It can be the glue that brings everyone closer together.
Extracurricular reading and watching:

Sabrina has read 42 books toward her goal of 75 books.
hide